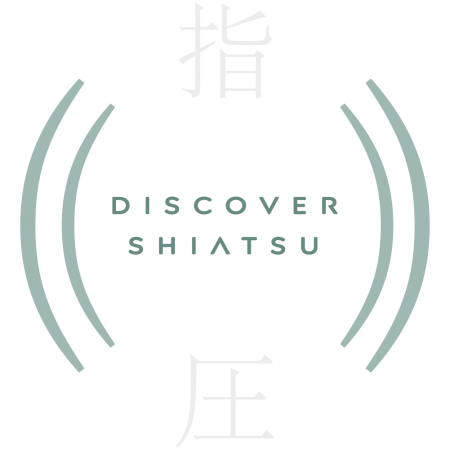 Shiatsu therapy promotes activation of the sympathetic nervous system (beyond your conscious control)

and the natural immune response.

Discover shiatsu. Unlock better quality of life and discover better you.

Remember: YOU determine which therapies YOU want to incorporate into YOUR treatment plan.

Shiatsu treatment is a form of a complementary therapy. Ask your doctor for a referral or simply file the invoice to your insurance (the amount of compensation varies depending on the package you have).
SHIATSU IN SCIENTIFIC RESEARCH

(explaining the mechanism WHY shiatsu works and validating shiatsu as a legitimate practice to be used as a complementary medicine)
Total Website Visits: 26638