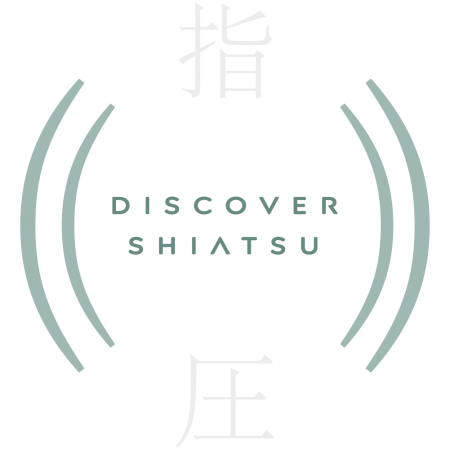 We believe in power of Shiatsu to strengthen physical and mental health.

Shiatsu therapy unlocks the potential within your body which coordinates forces beyond your conscious control

to help to let go of stress and trauma locked in your body.

Discover shiatsu. Unlock better you.

Better people make better world. Together we make this world a better place.
Total Website Visits: 16918